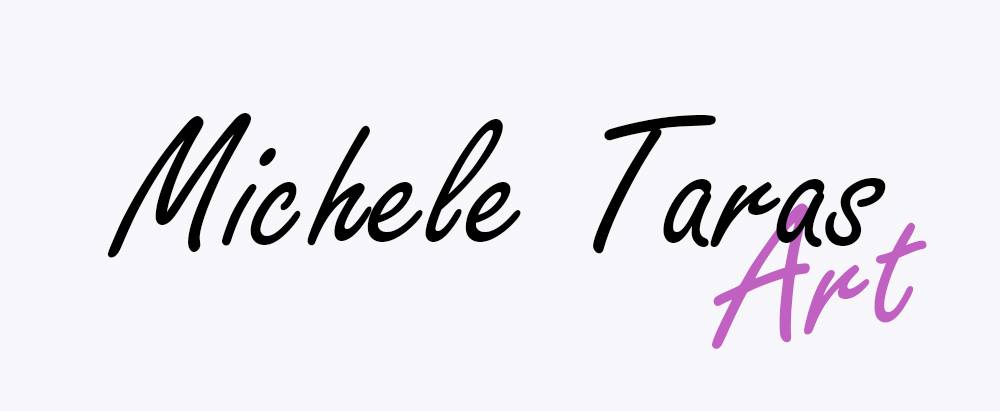 Michele Taras is a self-taught artist and has exhibited in the juried show at Brampton Beaux Arts Gallery in April of 2018 only a few months after starting to paint, she was personally asked to have two of her pieces displayed in their July Cityscapes open juried show.
In September 2018 Taras was accepted as part of the Alton Mill Headwaters juried Art Show. Her work hangs in restaurants and clothing stores in the town of Orangeville, Ontario where she currently resides. Her pieces are also for sale via Savvy Art Market in Oakville. Her style is art naïve, abstract and contemporary. She has been compared to Picasso and Maud Lewis.
Her paintings are colourful and bright and add life to the rooms in which they are displayed.Please enjoy viewing her art. Contact the artist for inquiries on sales price.
Chicken feet trees
Chicken feet trees
Screamers
Screamers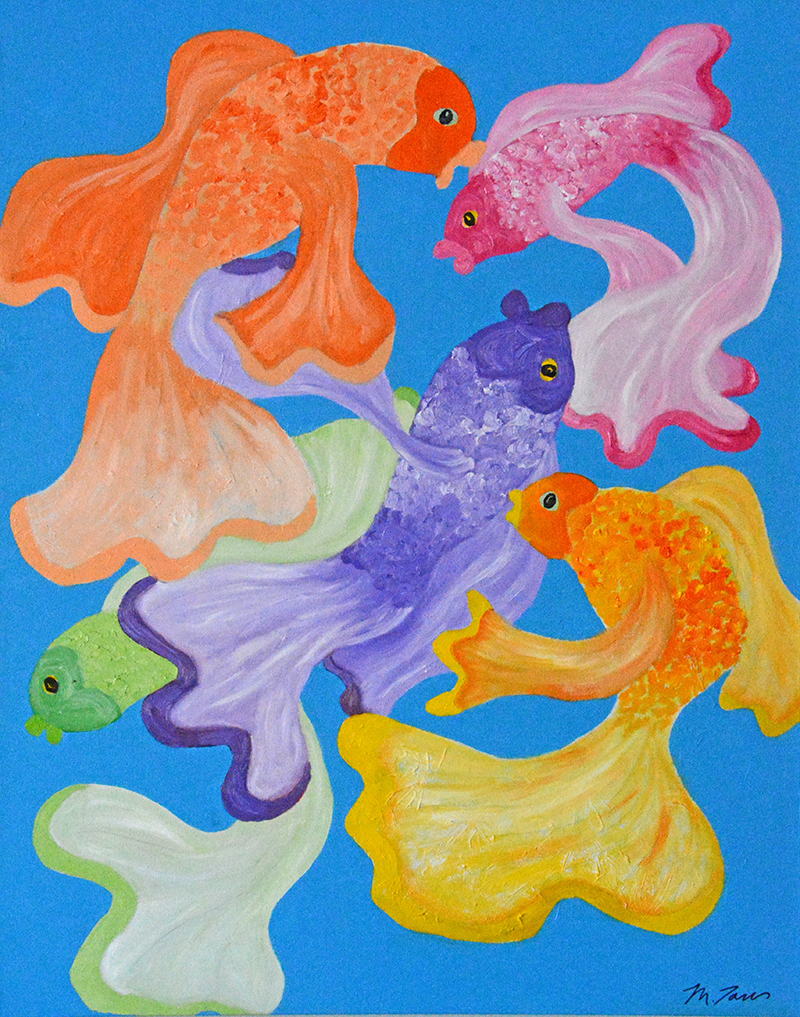 Fins support each other
Fins support each other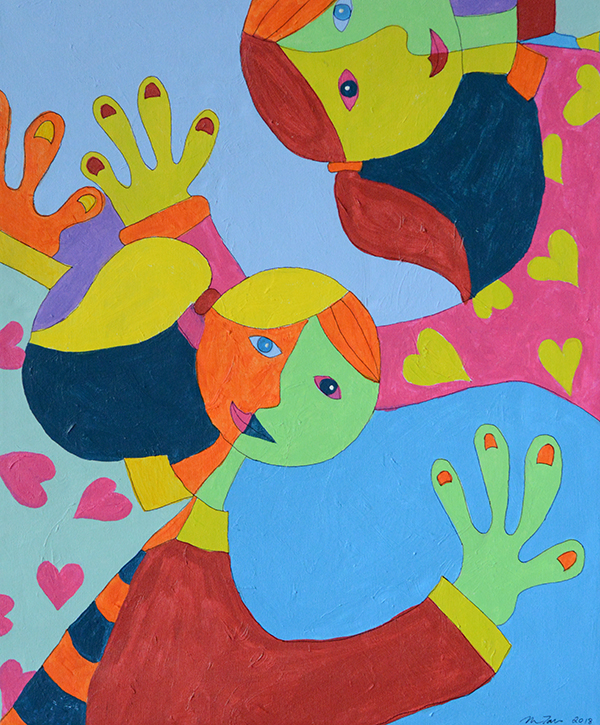 Huggable Arms
Huggable Arms
Frida Kahlo
Frida Kahlo
jellyfish and the sea birds
jellyfish and the sea birds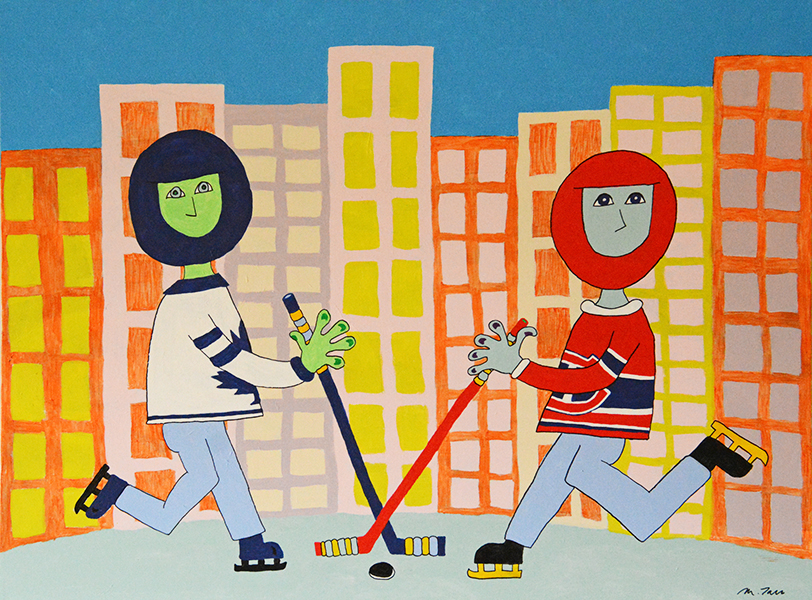 Habs vs Leafs
Habs vs Leafs
Muskoka Tree
Muskoka Tree
Horses in the rain
Horses in the rain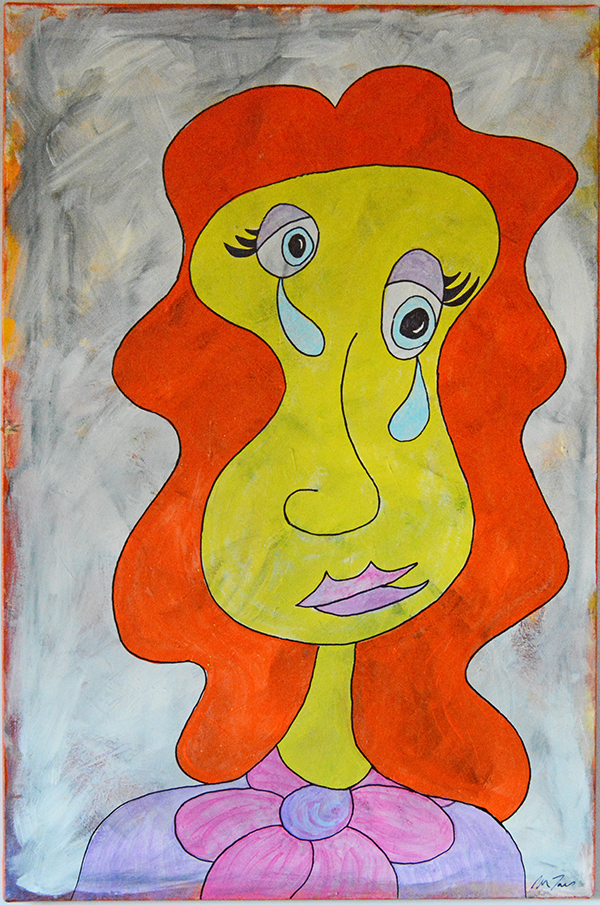 I have no friends
I have no friends
Long necked ladies in cloaks
Long necked ladies in cloaks

Lost in the see
Lost in the see
Picassette
Picassette
My best friend
My best friend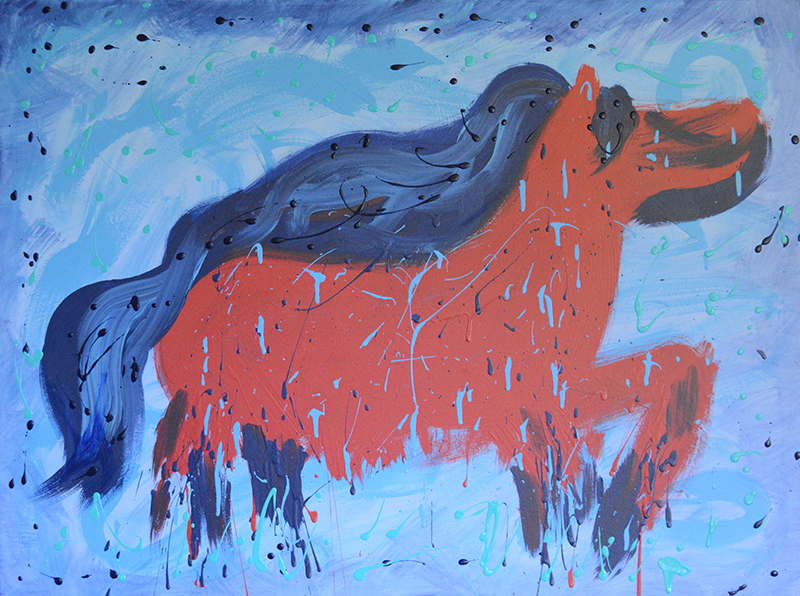 Red and Blue Horse
Red and Blue Horse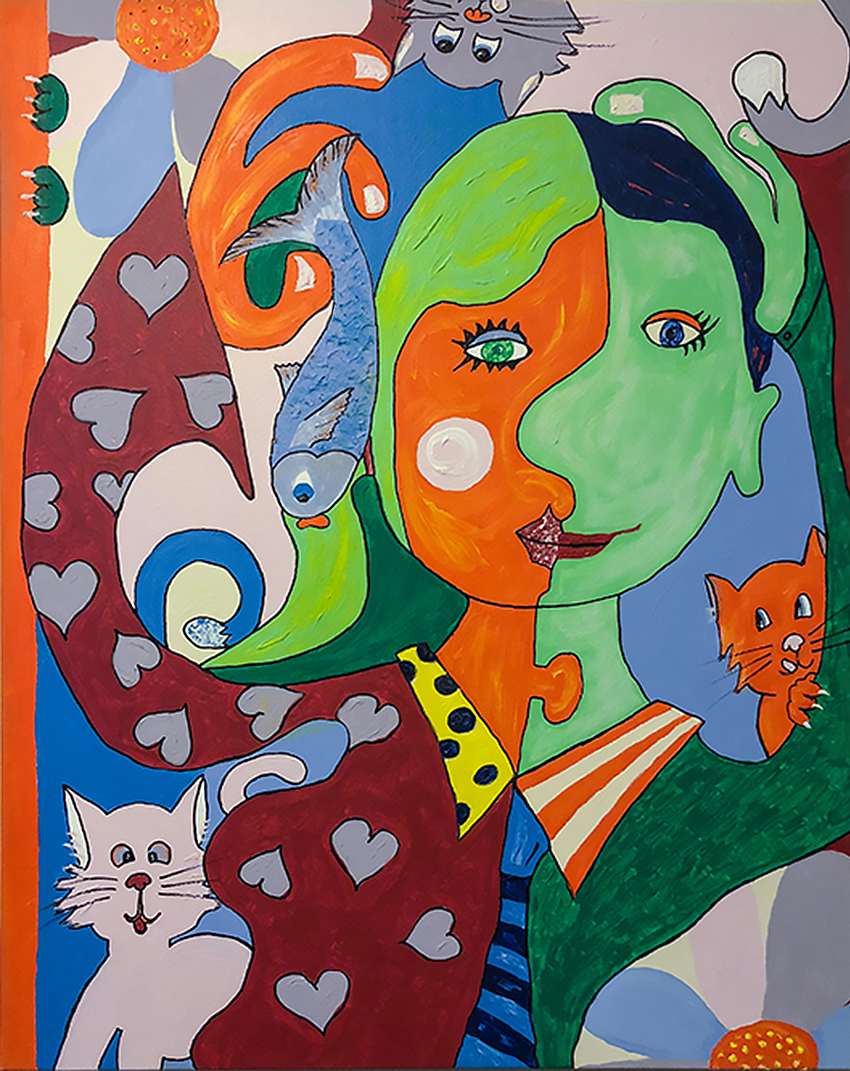 One fish and five cats
One fish and five cats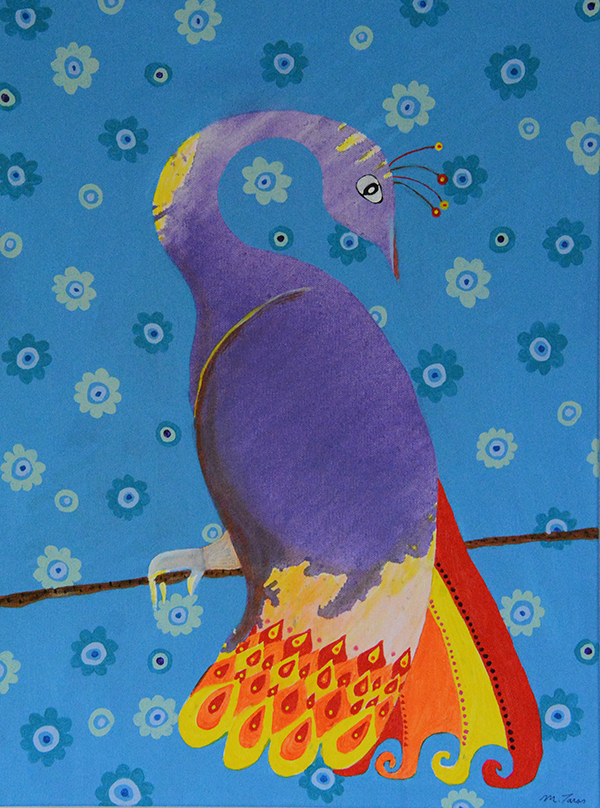 Peacock
Peacock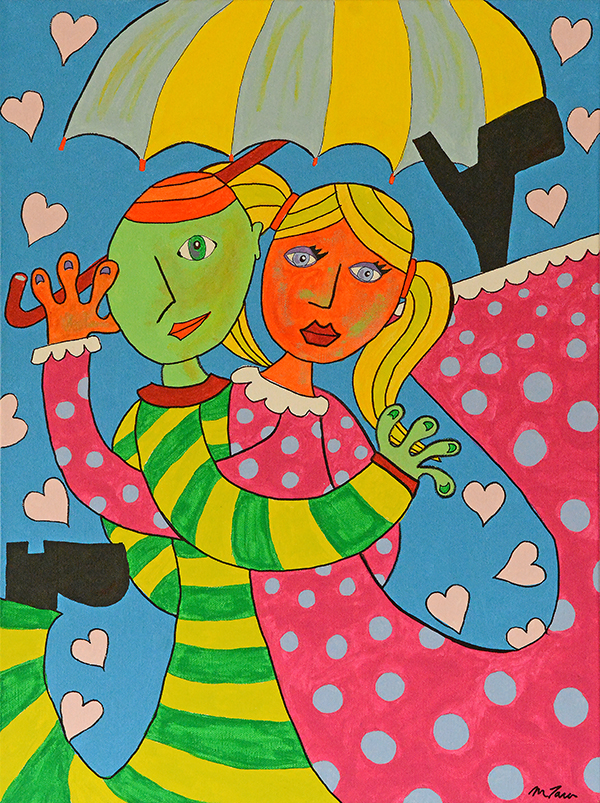 Raining Love
Raining Love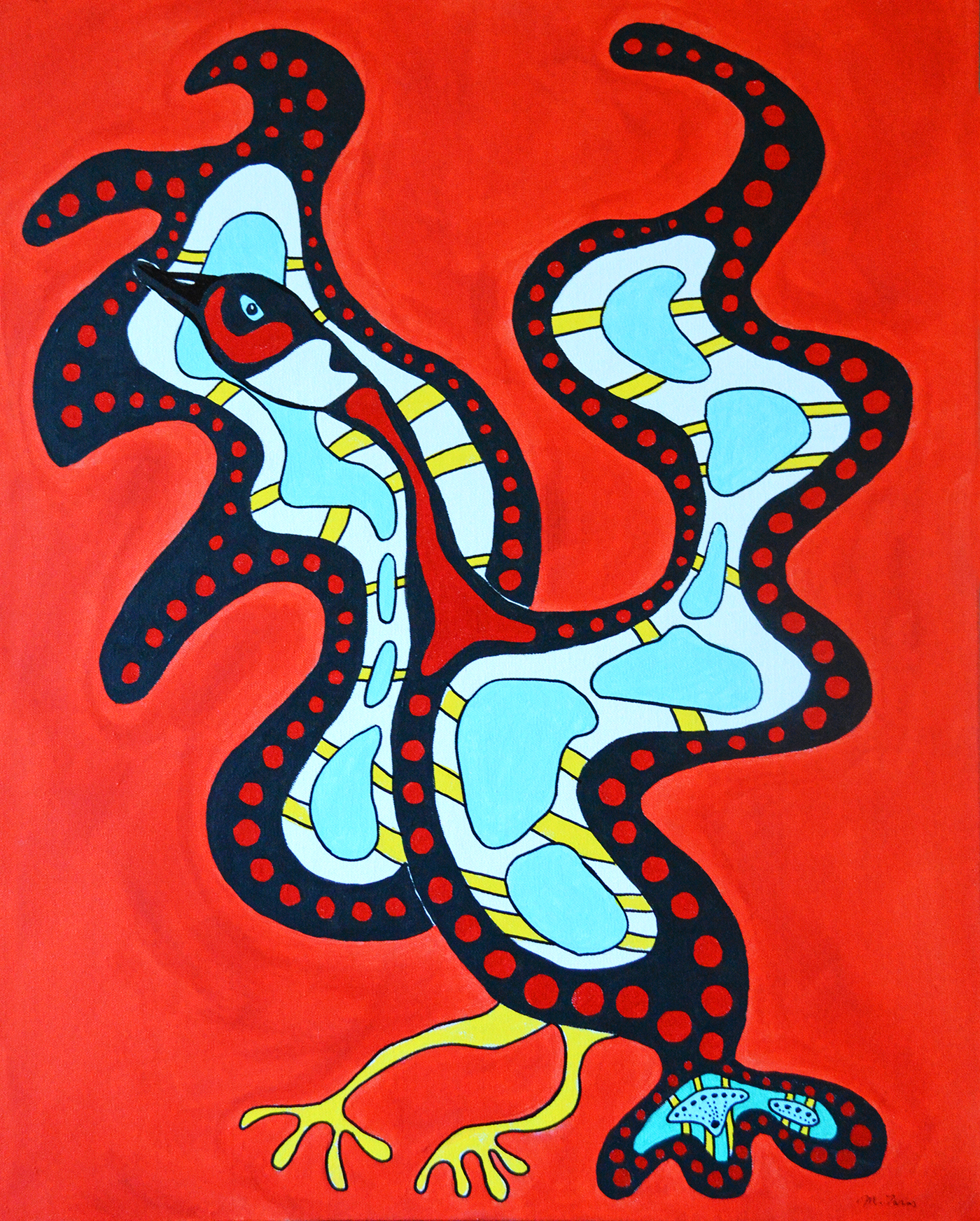 Canada Goose
Canada Goose
Canadian Moose
Canadian Moose
Toemas and Handson
Toemas and Handson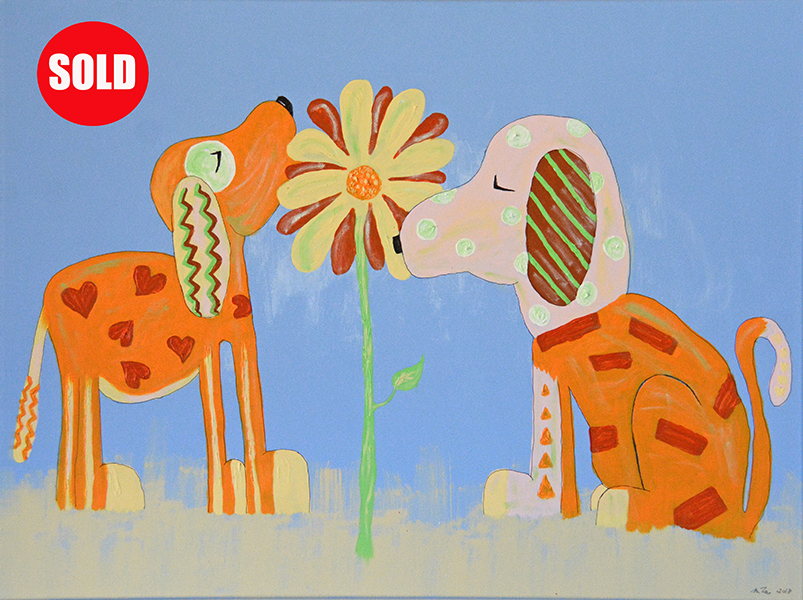 Take time to smell the flowers
Take time to smell the flowers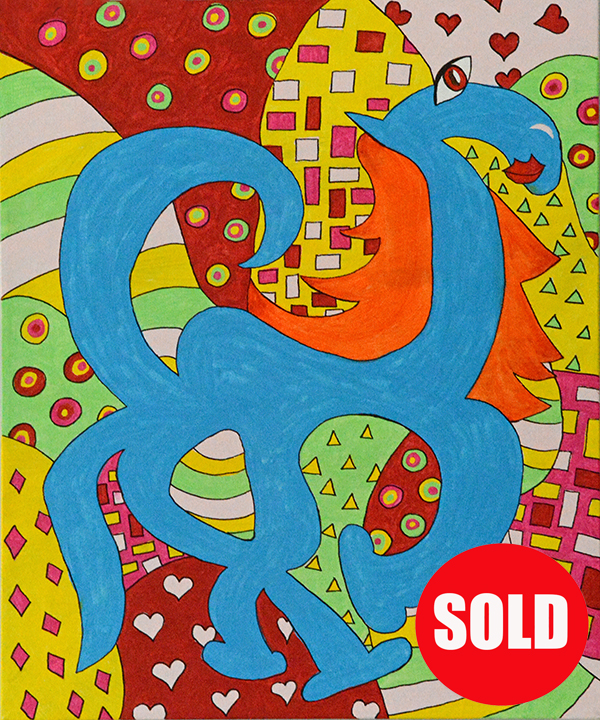 Camel Horse
Camel Horse
portrait of a tired lady
portrait of a tired lady
whispering secrets
whispering secrets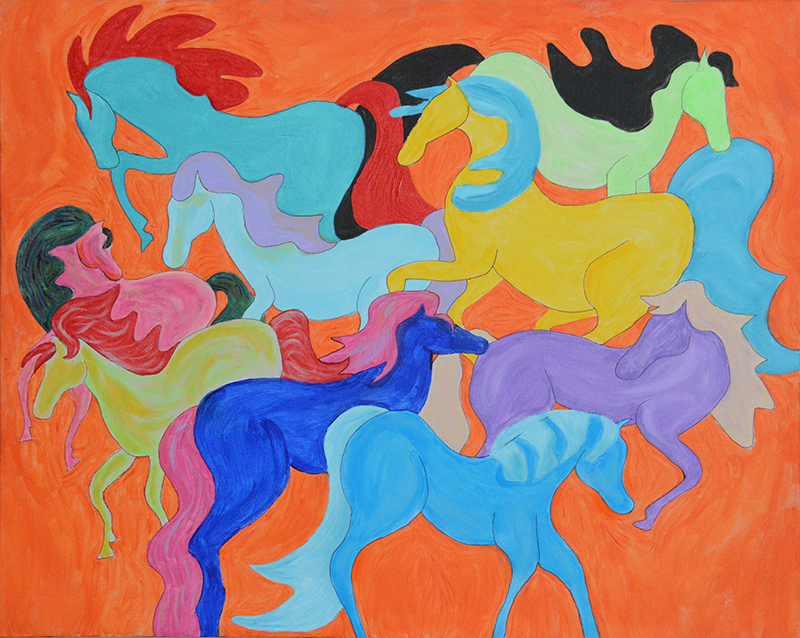 Horse Corral
Horse Corral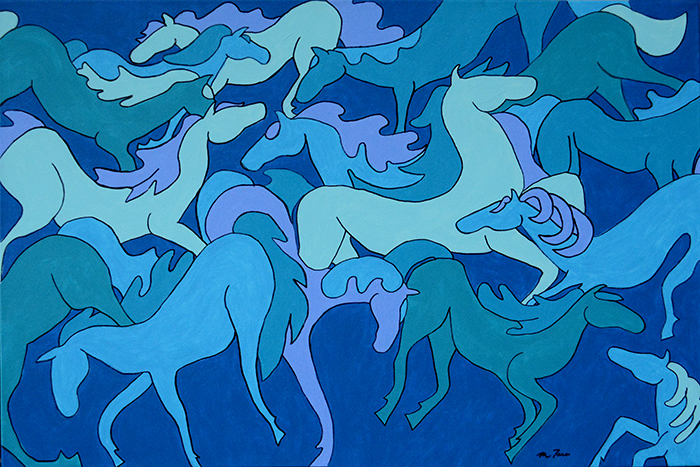 Blue Horses
Blue Horses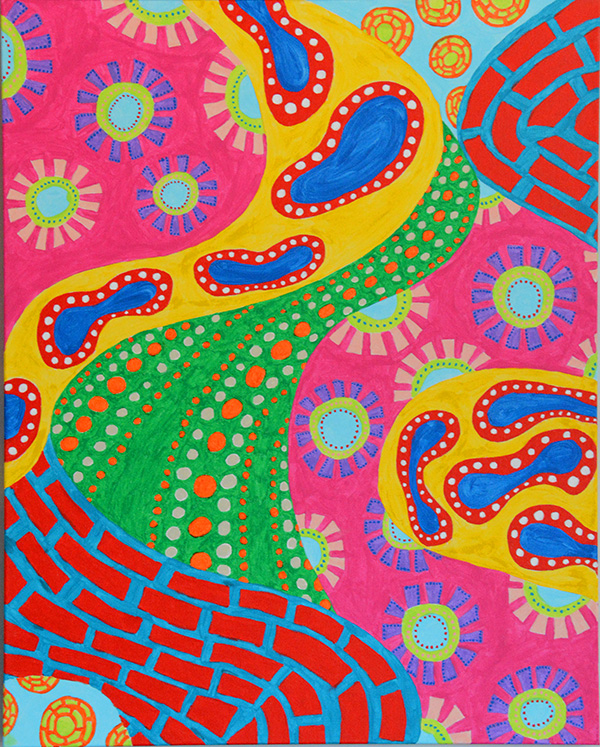 Contusion
Contusion
Peas in a pod
Peas in a pod
Loving Gibson
Loving Gibson
My Pollock
My Pollock
Viewing Van Gogh
Viewing Van Gogh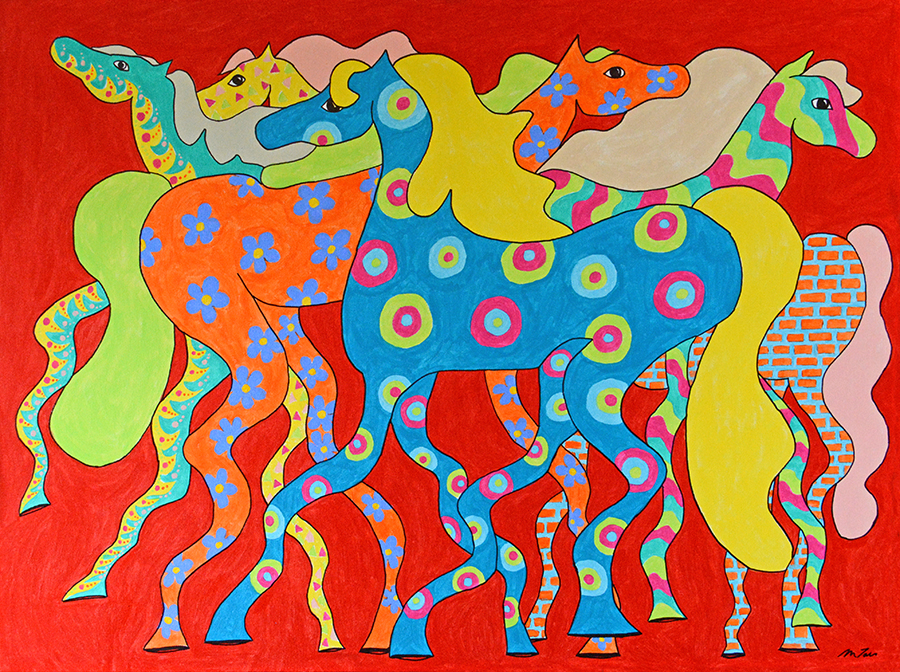 Colourful Horses
Colourful Horses
Shoppers

Shoppers

<